Dresser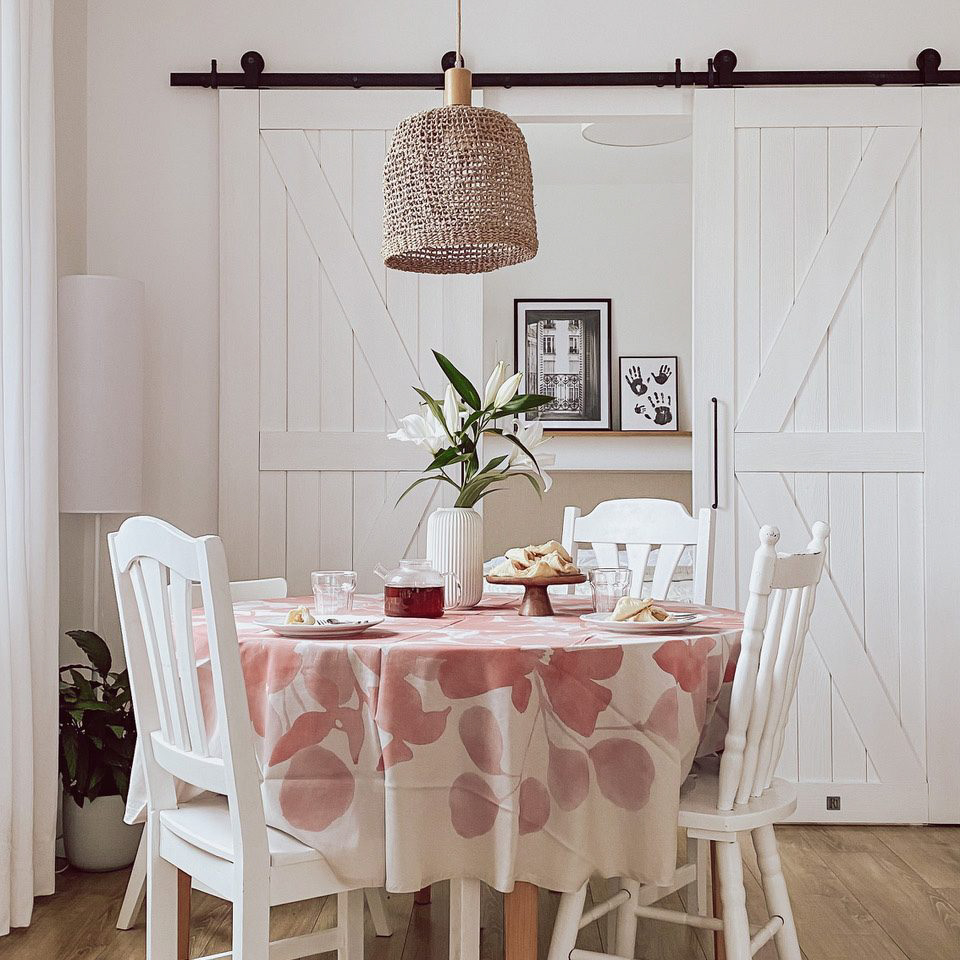 What Does Modern Style Look Like?
What Does Modern Style Look Like?
This interior design style is a popular choice for home owners who want their spaces to be sleek, clean, and clutter-free. This is the style that features clean lines, right angles, and natural materials like glass and steel to create a streamlined, fresh feel.
The origins of this design movement can be traced to the German Bauhaus and Scandinavian design styles. These styles were all about combining functionality and fine art. They rejected the maximalist tendencies of Victorian and gothic design in favor of a form-follows-function philosophy.
During this time, furniture with hand-carved details was replaced by easier-to-manufacture fabricated pieces. This style also pushed for a neutral color palette that included whites, grays, and beige tones.
Organic Modern is an interesting take on this design style that combines nature-inspired pieces and architecture with clean lines and a subtle, warm touch. This style is all about intentional simplicity – keeping your space clear of excess and focusing on the essentials that will bring life to the room.
Modern art is a great way to incorporate this design style into your home. It can be used in a variety of ways. Depending on your style, you can choose modern art in abstract forms or vivacious colors that will be the focal point of the room.
Bold artwork can add a contemporary touch to a traditional house, especially if you pair it with an antique piece. In this cozy living room, a photograph of a tiger swimming in the pool is showcased over an antique chest.
Another popular way to get the modern aesthetic is with mid-century collectables. For example, a collection of mid-century candleholders can be combined with contemporary pieces for a retro-chic look that will make your room stand out from the rest.
Mid-century modern decor is a popular decorating style that can be found in homes across the country. It features modern designs that have been influenced by the Bauhaus and Scandinavian design styles from the 1920s to the early 1950s.
Using this style is simple: Just mix and match pieces that are both classic and modern. For example, you can update vintage candleholders with an hourglass-shaped design and use classic Danish furniture to complete the look.
You can also opt for a contemporary rug to complete the look. This will provide a soft yet bold contrast to the contemporary pieces in the room and help to keep the look cohesive.
Minimalism is another common modern style. It focuses on functionality and ultra-clean lines, but it is less strict than minimalist.
In modern design, you should consider the purpose of each furnishing and accessory in your home. If you are buying furniture for a dining room, for instance, you should find a table that has built-in drawers and cubbies to store your silverware and plates. You should also consider a bed frame that has storage compartments and shelving so you can store your linens, towels, and other items.